Where the hell have I been? Once I leased the junkstore for a pot shop it's like I fell into a coma, sure there have been 8 track tapes out there but I really don't think anyone wants to hear about the cool Conway Twitty tapes I've found at sales or the JC Penny all in one players out there.
I guess the big 8 track news last month is how Capital phased out their "buy 13 CDs for a penny" mail order service. Soon we'll (and by we'll I mean me and 3 other people on the planet) won't have a reference to the obscure 80s carts that are so much fun to find. On the plus side they might go down in value and The Culture Club may join the ranks of bands like Toto for $2.99 plus shipping, it's like the late 90s all over again.
Last week I found a blank cart
with Cat Stevens on it, but what I really like about it is it is a clear tape and you can see it in all if its 3 and 3/4 inches per second goodness. I use to like this fad and yard sales have taught me that this is part of a bigger family, including V8 engines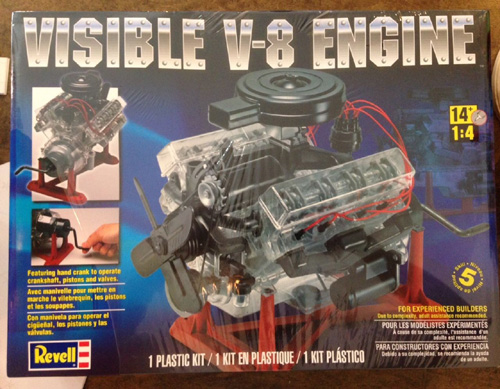 Human Anatomy
I've had several of these and have gotten unintently high on the airplane glue they use to use as a kid before it got odorless and less adhesive.
Even 8 track players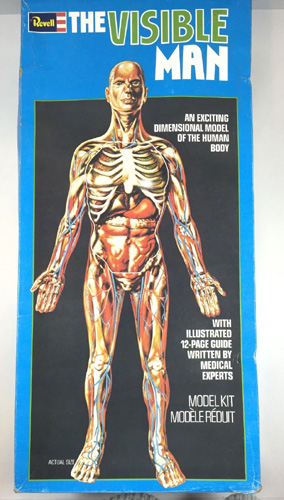 I've coveted the clear Pump players for years and am pretty sure I won't find one at a good price but one day hope to unit this tape in one and see the ground split in half leading to an underground 8 lair once the music starts.
Posted by gregg-n at 7:22 AM PDT
Updated: Monday, 28 September 2015 7:25 AM PDT